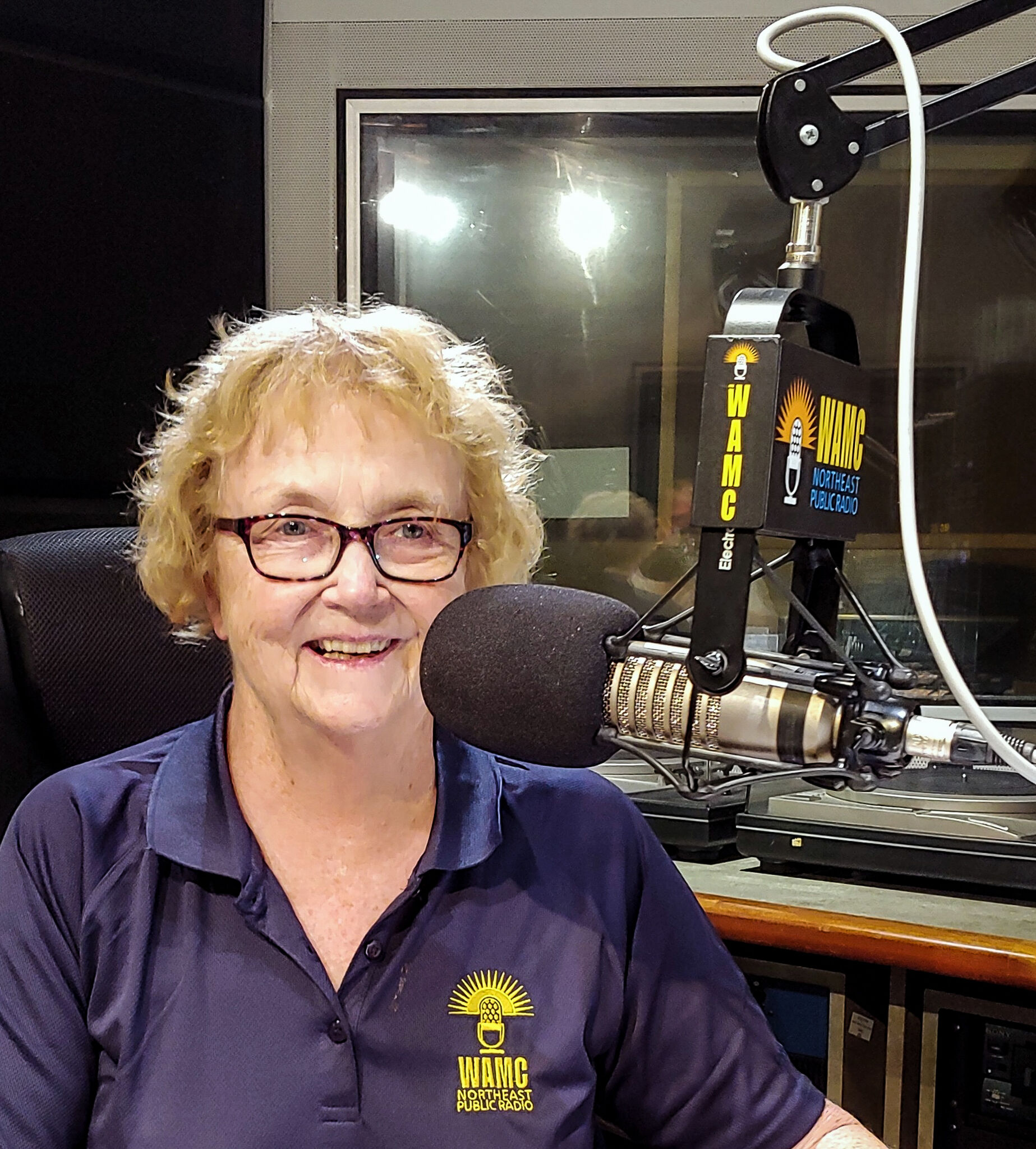 WAMC's 'Hudson River Sampler' radio show turns 40
A few years after moving to Albany for her husband's medical residency, Wanda Fischer was the mother of two toddlers, a folk musician who had hosted a radio show in her native Massachusetts and a volunteer at WAMC Northeast Public Radio. David Galletly, then an Albany-based WAMC executive, asked to hear recordings of his old show.
The result was "The Hudson River Sampler", which debuted on WAMC on September 18, 1982. Fischer was the host, and she remains so today. Featuring folk musicians who have appeared on the weekly show as guests and/or whose music has been featured frequently on "Hudson River Sampler" for 40 years of Saturday Night, Fischer will present a live show and concert – Saturday, of course, at WAMC's Linda Auditorium. The October 8 broadcast will also be available for live streaming and future downloads.